Say Hello 👋🏼 to Barpay, the app that makes all of the worst parts about going to a bar... better. It's the best mobile ordering and payment experience you'll ever have at a bar.
Give and earn credits when you share the app with your friends. Get

$250

when you help us add a new venue!
Barpay is the bar app that makes it easy to order and pay at the bar. It's the best order and pay app for bars. bar app. bar application. bar mobile app. order at bars through phone. pay at bar app. fast pass. line jump. best bar app.
Barpay is all about this stuff called

TIME

. Many would consider time the most valuable thing us humans have. So yeah... Barpay helps you

SAVE

some of it.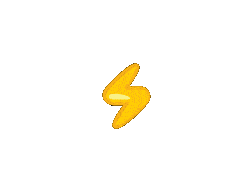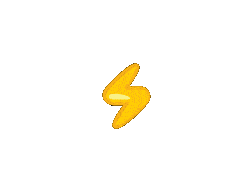 So you walk up to a bar and there's a long friggin line... Just purchase a Fast Pass and head to the front like a Boss.